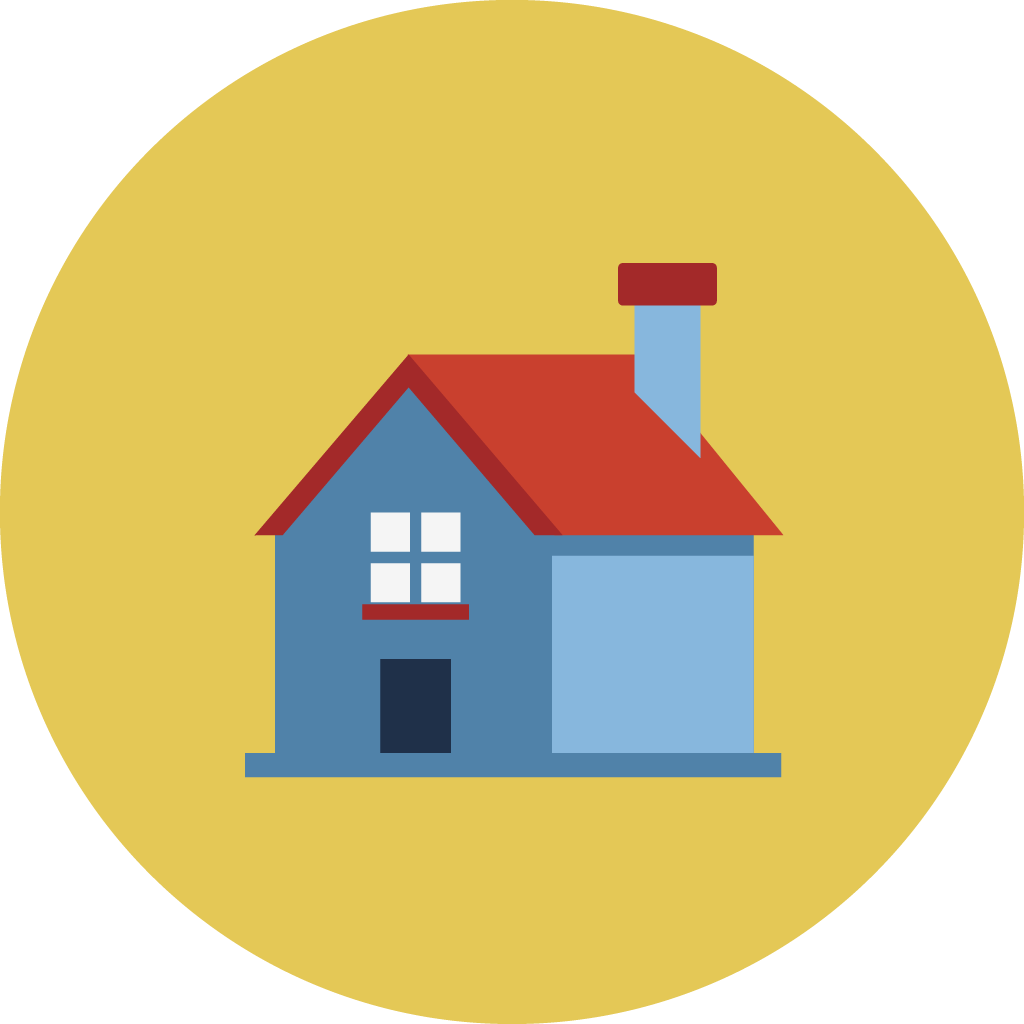 Purchasing A Home
Chris Anderson will assist you with your purchasing decisions from start to finish. She has deep knowledge of the Ramona and the surrounding area including local disclosures and market trends. And Chris surrounds herself with honest professionals in the industry, from lenders, to property managers, to building inspectors. You can trust Chris to steer you in the right direction.
Are You Ready to Buy?
Do you think you're ready to buy?  First, you need to determine if you're better off financially renting or owning by considering these factors:
Renting cost vs. after tax benefit of owning
Projected Rent increases vs. Projected home value appreciation
What's Your Price Range?
Contact Chris to determine your price range based on area comparables of what you are looking for and current trend in negotiations. You can prepare for your conversation with her by considering the following questions:
What you can afford to pay in mortgage? (lender qualifications)
What you are comfortable paying for your mortgage? (personal qualifications)
Which loan program is best for you to accomplish your home goals? (Chris and the lender will assist you with this assessment)
What are the types of loans you qualify for; what are the types of loans that the property you are purchasing qualifies for. (for example FHA, VA, Conventional, Cash, USDA, etc)
CHOOSE CHRIS AND SHE WILL…
Focus your search based on your price and your amenity criteria.
Provide you with a detailed list of homes matching your home search criteria and set you up on a reliable "new listing feed" as the homes "hit the market" so you are always aware of what's new, if the price has changed, or if it is no longer available for purchase. NOT STALE DATA that other sites entice you to as a "lost leader".
Arrange appointments that suit your schedule to view the homes you have selected for a closer look.
Leverage decades of experience and knowledge specific to Ramona and surrounding areas, including federal, state & local area disclosures which may affect the property you choose.
Advise you on area market trends and provide you with comparable home values data from which you can base your offer and expectation on what the market average is for normal negotiations.
Coordinate all aspects of the purchase and/or sale of your home – from start to finish – including all contracts, disclosures and inspection.