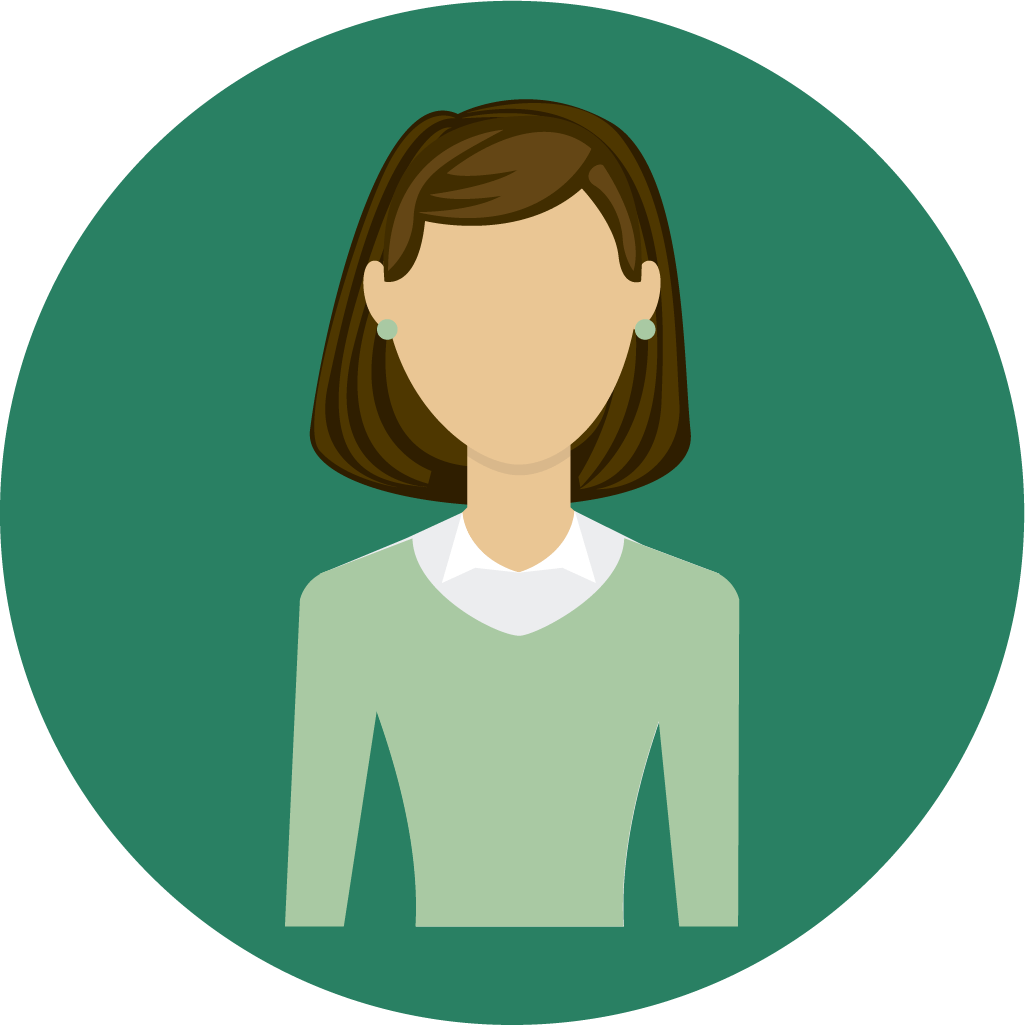 Choosing Your REALTOR®
REALTORS® follow a higher code of ethics than real estate agents. Chris Anderson is a REALTOR® and follows the highest standards in the industry. She is honest, loyal and takes the utmost care in her dealings on behalf of her seller. She uses decades of experience, real estate industry knowledge and marketing savvy to produce the positive results you expect.
Chris was awarded the title of "REALTOR® of the Year" in 2001 by the San Diego Association of REALTORS®; the largest REALTOR® Association in the state of California and the seventh largest in the nation.
Check out these client testimonials for a better understanding of what you can expect when you choose Chris to sell your home or help you find a new home.
Setting Your Home's List Price
Chris Anderson will provide you with a Competitive Market Analysis (CMA) to determine the value of your home in today's market. This is a detailed report with not only active, pending and sold properties listed, but also the type of financing to expect the buyers to obtain (some buyers loan programs cost the seller and can reduce the net proceeds). At the conclusion of this presentation you will know where to price your home so you get the most back in the least amount of time, and also have a realistic idea of what you are going to have in-hand at close of escrow (Your Net Proceeds).
Marketing Your Home
Chris Anderson specializes in marketing real estate. She leverages a unique blend of traditional marketing methods and new technology channels to market each home with the goal of reaching the maximum amount of exposure possible.